The benefits of video in email marketing
Harness the expressive power of video content to take your email marketing strategy to new heights and engage your target audience
Videos convey emotions, build empathy, and have a persuasive quality that other formats cannot match. Essential to boosting business value and profits, a huge 93% of marketers claim to have gained at least one new customer from video marketing.
With statistics like this, what are you waiting for?
Viewed creates stand-out video email marketing campaigns designed to establish powerful, forward-thinking brand images while raising response and conversion rates through the roof.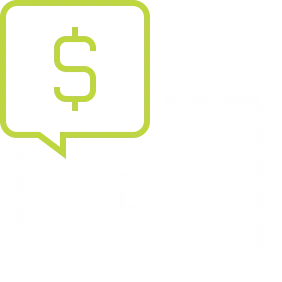 Videos

are

the most effective

form of

communication
More than 50% of users prefer watching videos from brands they like. Extend your reach with personalized videos created in real-time.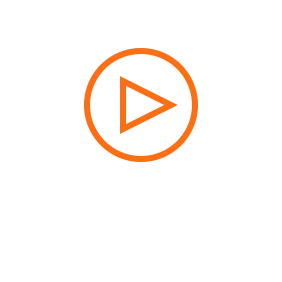 We are
the only company

able to

embed video in emails
Using our unique polymorphic code, we can embed any video into your email, either for marketing campaigns or retargeting.
Viewed's proprietary technology guarantees an
85% video view rate in email

body texts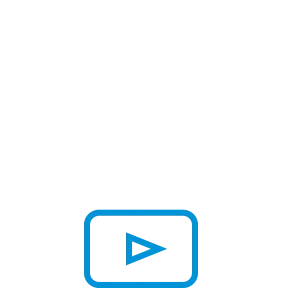 Automated, personalized
and limitless
Extend your reach with unlimited capacity to send valuable video content automatically to your target audience's inboxes.
Join the
video remarketing revolution

. Step into the future with

personalized video content

your customers will love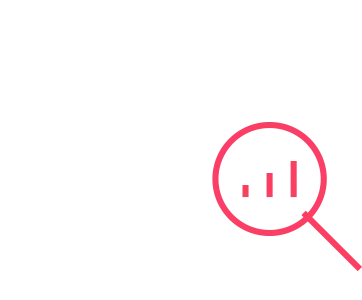 Implementing video content in your email campaigns boosts sales growth and ROI, with an increased CTR of up to 170% and a conversion rate of up to 100%. See tangible results and boost your branding perception in one fell swoop.

Our innovative real-time technology detection means Viewed sends video email marketing content in the most suitable format, meaning everyone can see your brand's beautiful message on any device.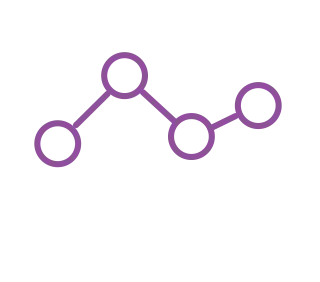 Monitor the effectiveness of your campaign with Viewed's informative dashboard showing your videos' opening and playback metrics. Analyze your results and benchmark your performance to create consistently stand-out email marketing campaigns.