Why Viewed?
Harness the persuasive power of video to take your email marketing strategy to the next level and engage your target audience.
Enjoy worry-free deliverability. Your videos are delivered in real-time from our high-capacity servers with an excellent reputation.
Build strong connections with your users, increase CTR by up to 170%, and achieve up to a 200% higher conversion rate, thanks to our innovative video delivery protocols.
Testimonios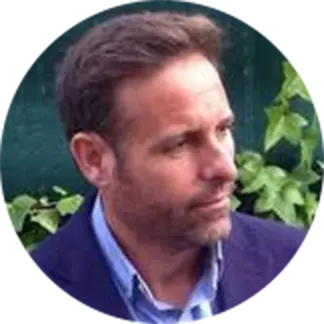 "VIEWED has enabled Meliá Hotels International to advance the personalization of our customers' experience through real-time digital actions that are more engaging and effective."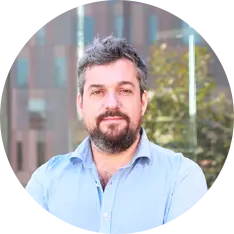 "VIEWED suggests that brands evolve in the same way they communicate via email with their customers. Their technology is truly powerful, and we can leverage its capabilities in current strategies that the agency manages with its own clients."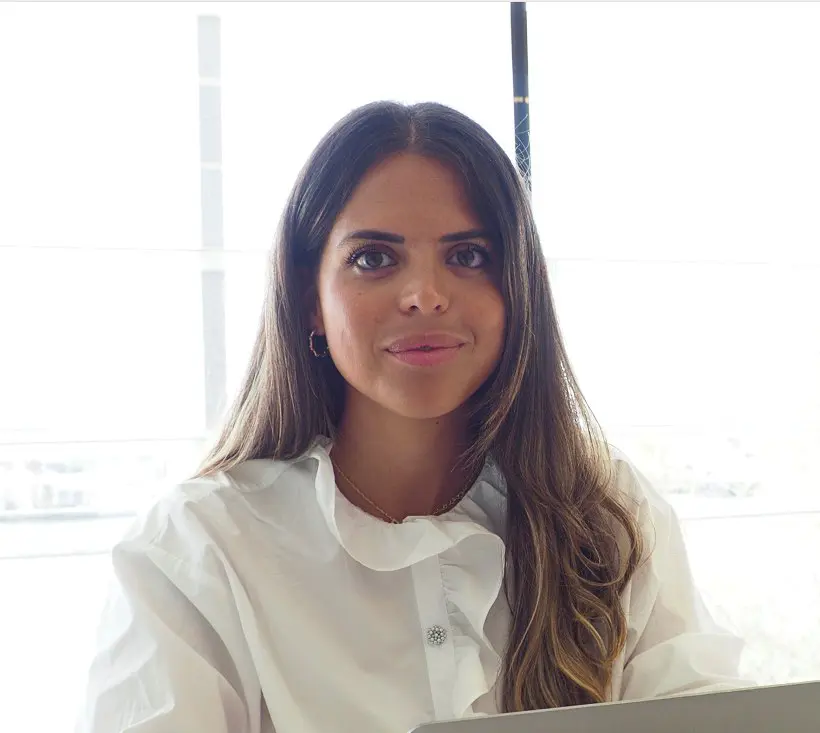 "Using Viewed has been a great decision because it's a super intuitive platform to use, and it has allowed us to improve our conversion rate by up to 65% and enhance the user experience."
Pick the perfect video email pricing plan and enjoy these benefits
Watch your click-through rate, engagement, and conversion rate soar with unlimited views and hosting
Recover abandoned carts with automatic personalized videos
Create transactional or

remarketing

campaigns with converting videos.
Viewed has the capability to generate thousands of 1-to-1 personalized videos for various industries, including fashion, beauty, travel, and any other online businesses. Additionally, Viewed seamlessly integrates with various types of data management software like CRMs, CDPs, DSPs, DMPs, Adserver, among others, through our API to incorporate real-time personalized videos.